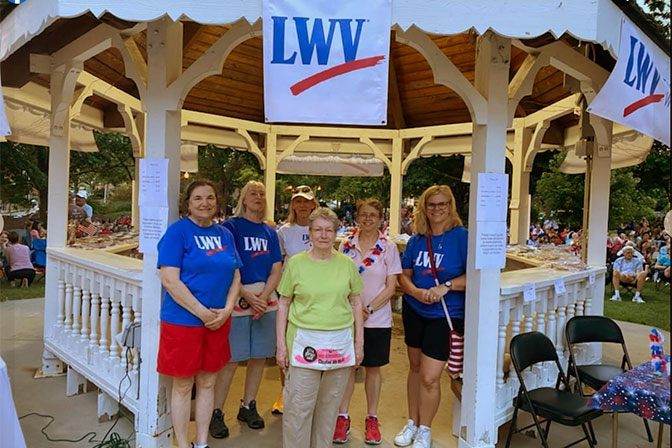 League of Women Voters was founded in Chicago on February 14, 1920, six months before the 19th amendment to the Constitution was ratified.  League of Women Voters of Naperville was founded in 1956. Any person 16 years or older, male or female, may join the League. The League of Women Voters is an organization fully committed to diversity, equity, and inclusion in principle and in practice.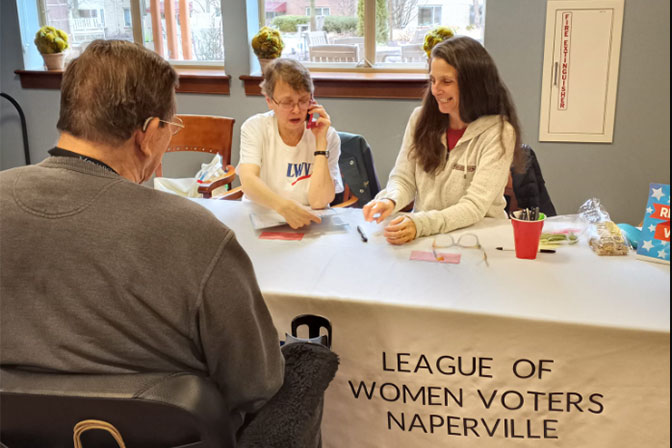 League of Women Voters Naperville is a nonpartisan organization that encourages informed and active participation of citizens in government, and works to influence public policy through education and advocacy. We register voters, conduct candidate forums and debates, publish an online voter guide, hold mock elections in the high schools, and so much more! 
Sorry, no posts matched your criteria.
Election Information
You Need
VOTE411 is committed to ensuring voters have the information they need to successfully participate in every election. Whether it's local, state or federal, every election is important to ensuring our laws and policies reflect the values and beliefs of our communities.