Join – Renew – Donate – Become a Sustaining Donor!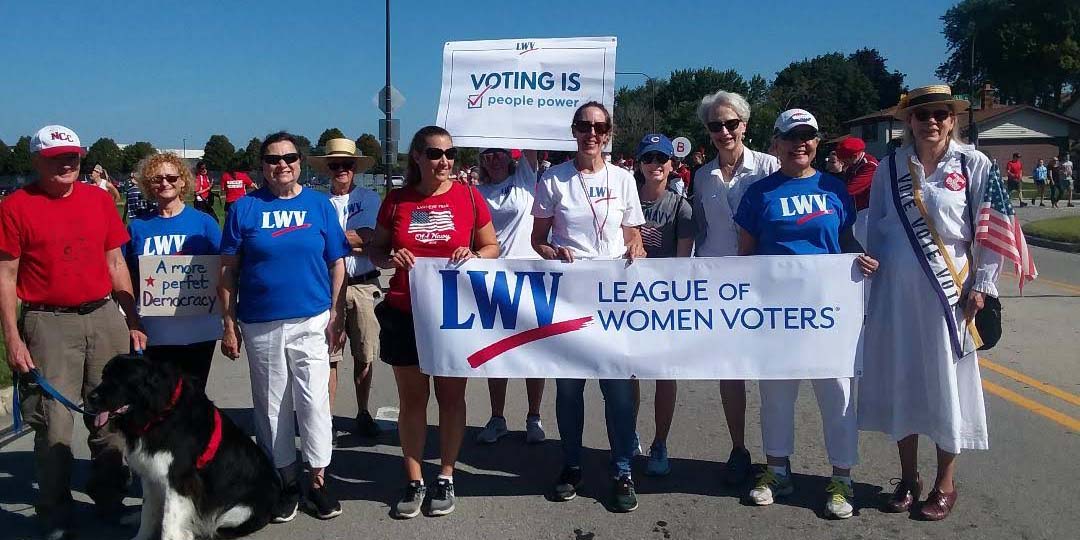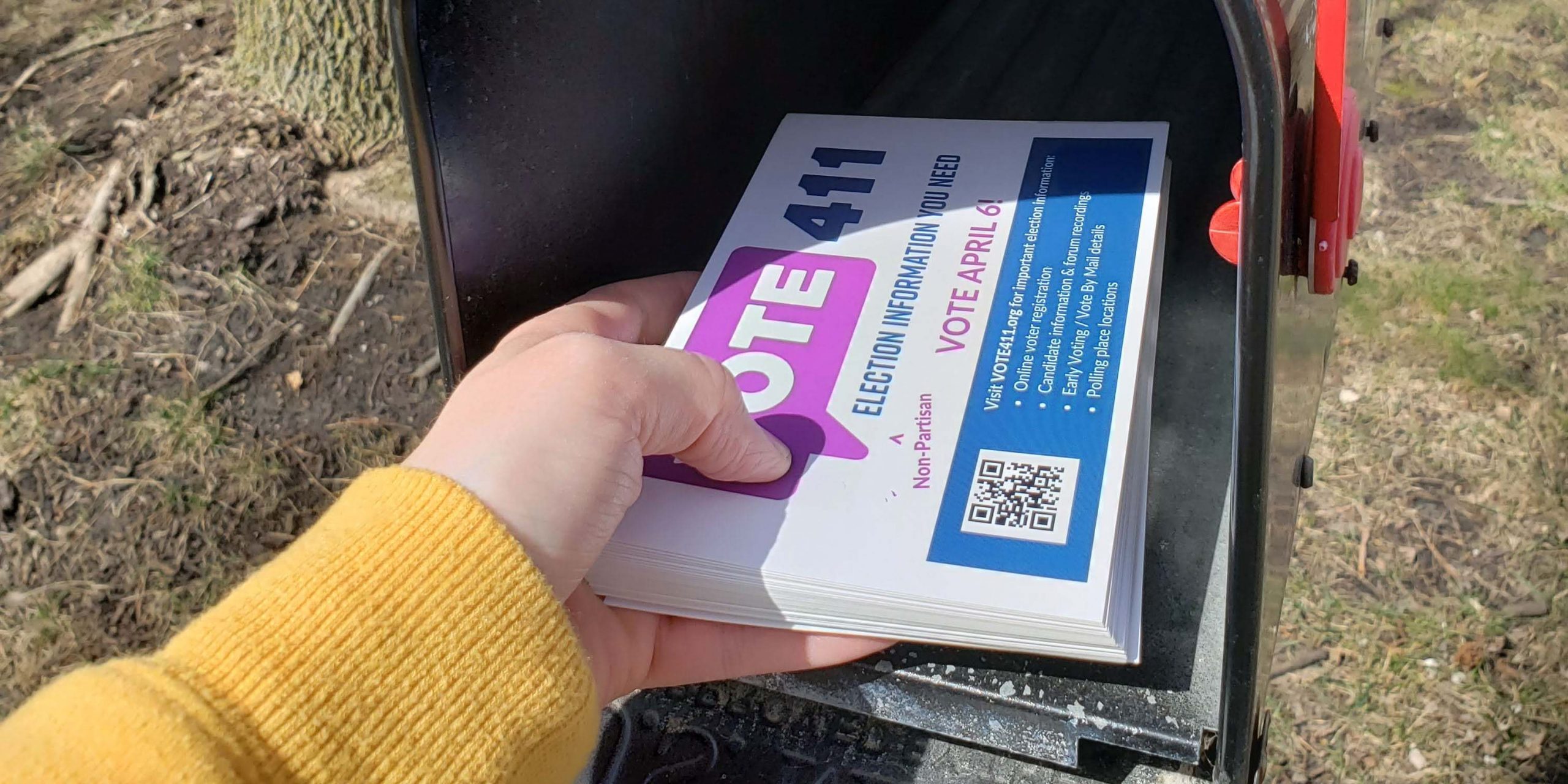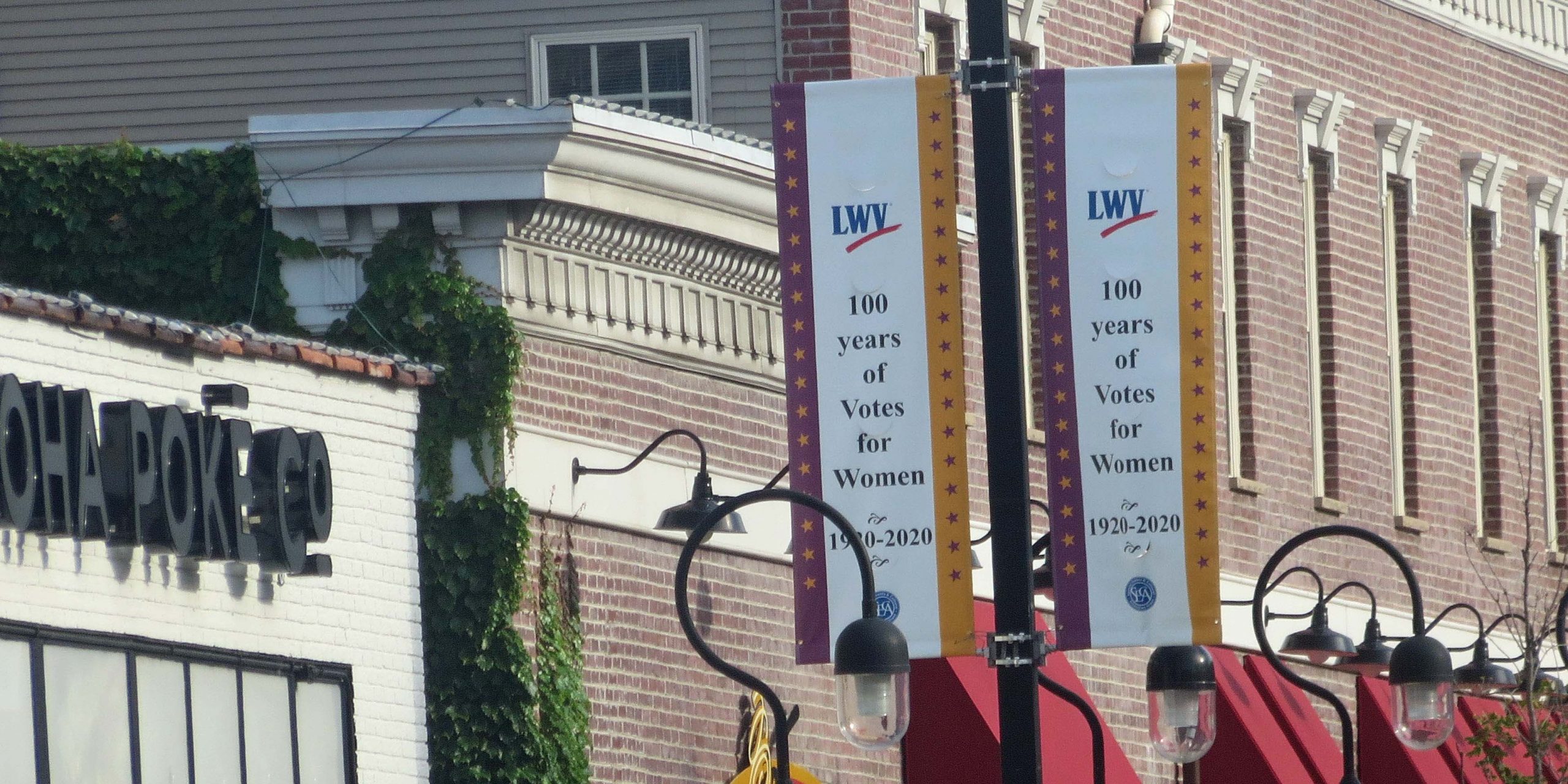 It's Easy to Join!
As a member of the League of Women Voters, you belong to local, state, and national League of Women Voters. Annual dues are $73/individual, $110/household and $30/student. Please complete the form below to join.
Annual need-based memberships are available. Please contact lwvnaperville@gmail.com if you are interested.

Or you can send in your completed membership form and mail it with your check to:
League of Women Voters of Naperville
5 South Washington Street, Suite 105, Naperville, Illinois 60540
Why join the League of Women Voters?
When you join the League of Women Voters of Naperville you add your voice to the group of women and men in your community who empower voters and defend democracy.
League of Women Voters Naperville is a grassroots organization that encourages informed and active participation in government, and works to influence public policy through education and advocacy.
The League is proud to be nonpartisan, neither supporting nor opposing candidates or political parties at any level of government. The League works to influence public policy through citizen education and advocacy.
We are proud that our organization is fully committed to diversity, equity, and inclusion – breaking down barriers to full participation in this organization on the basis of gender, gender identity, ethnicity, race, nave or indigenous origin, age, generation, sexual orientation, culture, religion, belief system, marital status, parental status, socioeconomic status, language, accent, ability status, mental health, educational level or background, geography, nationality, work style, work experience, job role function, thinking style, personality type, physical appearance, political perspective or affiliation and/or any other characteristic that can be identified as recognizing or illustrating diversity.
How much time does membership take?
It's up to you. Some of our members just want to support the league with their annual dues. Others want to stay informed and join us at our events such as candidate forums, environmental programs, and other educational and position based programs.
Some members are ready to get more involved. We hope that you will use your membership as a chance to become more involved in your community and to meet others who share your interests and concerns.
What do you get when your join?
You get the opportunity to:
Work to ensure that ALL votes are counted and ALL voices are heard
Register voters
Help host community forums
Help provide voters with the election information they need
Help educate your community
Gain knowledge and experience through the study of important topics
Meet and interact with passionate activists
Find your own niche
As a member of the League of Women Voters, you belong to local, state, and national Leagues.
Benefits also include:
The Voter, the Naperville League's monthly newsletter
The State League newsletter
Invitations to national and statewideprograms as well as the Annual Meetings
Email news about key issues in state and local government
Legislative action alerts
Membership is open to anyone 16 or older.
Our Candidate Forums for the November 8, 2022 general election reached nearly 1,500 voters.
Our local Candidate Forums for the June 28, 2022 primary election reached nearly 600 voters.
The Naperville League online candidate information resource VOTE411.org reached 2,300 Naperville area voters and 250,000 statewide voters.
We are active in Will and DuPage Counties.
We are active all year round keeping you informed about important topics such as the new Illinois criminal justice bill, our changing environment, and social justice issues?
The League is nonpartisan? We do not endorse or oppose candidates for public office. Ever.
The League takes action on issues where we have adopted a position arrived at by study and consensus?
Submit your annual dues payment:
Why Are There Dues?
Your dues support the local, state, and national chapters of the LWV (respectively – LWV of Naperville, LWV of Illinois and LWV of the United States). The Local dues support educational programs of local issues, candidate forums, and voter outreach. The State dues support the state education and advocacy programs. The National dues support the national education and advocacy programs, an executive director and staff in our D.C. office. That's alot of education and advocacy for your dues!