Bikeability and Walkability in Naperville

Bikeability and Walkability in Naperville
April 12 @ 7:00 pm

-

8:00 pm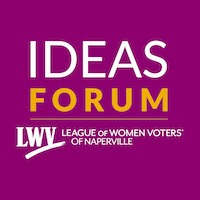 Join us on April 12th at 7:00 pm via Zoom for our April Ideas Forum!
Biking and walking are popular activities in Naperville. People walk and bike in their neighborhoods, in our outstanding Will and DuPage Forest Preserves, and in our Naperville Parks.
Pedestrian and Cycling Safety in the US is deteriorating, and Naperville is not immune.
Learn about the many opportunities Naperville has to make biking and walking even more enjoyable and useful.
Bikeability and Walkability mean safer alternatives to get to school.
Bikeability and Walkability mean making sure that cycling and walking are means of transportation – replacing cars for short errands.
E-bikes are a total game changer for better and for worse.
Naperville's bicycle plan is 17 years old.
This event features Tom Craighead and Justin White.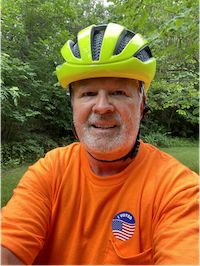 As chair of the Bicycle Pedestrian Advisory Committee (BPAC) in the late '90s and early 00's, he laid out and constructed much of the current biking and walking path and on street routes. He is currently stepping up his community activism for biking and walking as a member of the Naperville Environment & Sustainability Taskforce (NEST). Tom is an active member of LWVN.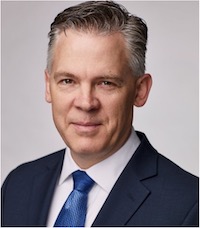 Justin White's drive for continuous improvement and development is not restricted to professional pursuits. Outside the office, Justin can often be found cycling around the Chicago area with friends, family, and local cycling club members or working on shaving seconds off his lap times at the YMCA pool. On the creative side, Justin enjoys reviving his musical abilities on saxophone, clarinet, and piano.