Civic Awareness Series: How the World Views America

Civic Awareness Series: How the World Views America
July 20 @ 7:00 pm

-

8:30 pm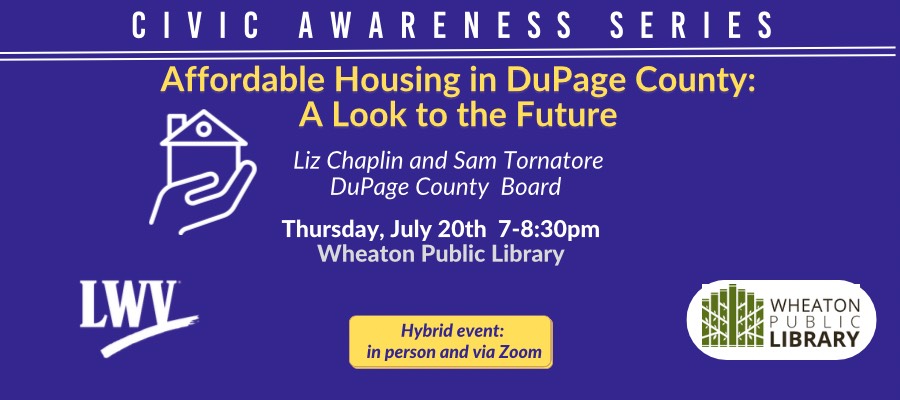 Join us on Thursday, July 20th, from 7-8:30 to learn more about the DuPage County study and preliminary findings regarding affordable housing in the County.
This is a hybrid event both in person at the Wheaton Public Library and Zoom.
DuPage County Board Members Liz Chaplin and Sam Tornatore, co-chairs of the ad hoc committee of the Dupage County Board on Affordable Housing, will present the preliminary findings of the committee as the County Looks to the future of Affordable Housing.
The committee has begun to study a definition of affordability, evaluating the impact of local County policies on current development opportunities, analyzing actions of past Boards that attempted to increase the affordable housing supply, and determining what resources are available to address the needs.
Please register whether attending in person or Zoom.
If you will be attending via Zoom, after registering, you will receive a confirmation email and reminders containing information about joining the Zoom program.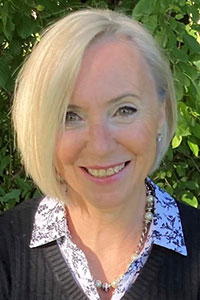 Liz Chaplin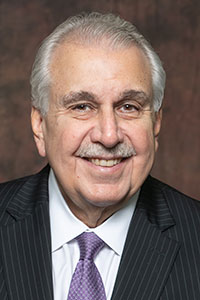 Sam Tornatore