November Ideas Forum: Affordable, Accessible and Supportive Housing: Why Our Community Needs These Options

November Ideas Forum: Affordable, Accessible and Supportive Housing: Why Our Community Needs These Options
November 9, 2022 @ 7:00 pm

-

8:00 pm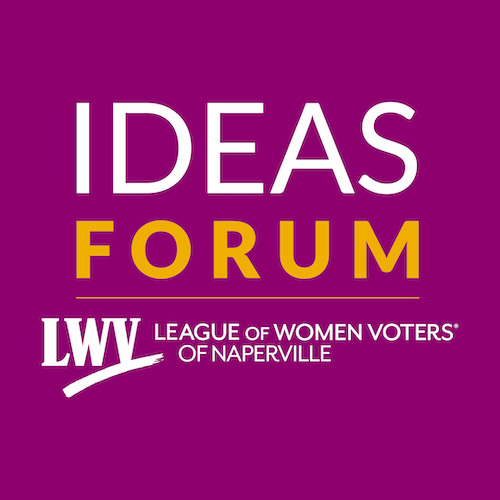 Join us on November 9th at 7:00 pm on Zoom for our Monthly Ideas Meeting:
Affordable, Accessible, and Supportive Housing:  Why Our Community Needs These Options
This month, learn the truth about affordable housing, and don't miss this important and informative discussion on housing needs in our area.
During this presentation, Clara and Roger Hughes of DuPage United and Lindsey Haines, senior vice president of Real Estate Development at Full Circle Communities, will:
Clarify the different types of housing
Explain why we need these kinds of housing stock
Discuss typical residents
Show you what it will look like
Address typical community concerns
Explain the community benefits of having housing variety
This event is free, but please register.
Our speakers:
Clara Hughes is a leader with DuPage United, an organization of 28 faith-based and secular institutions that work with DuPage leaders to build stronger communities. Clara is a member of the League of Women Voters.
Roger Hughes is a retired psychologist. For the past four years, he has been an active member of DuPage United, focused on affordable housing, mental health, and gun safety.
Lindsey Haines has overseen the development of almost 1,500 units of affordable and supportive housing in the Midwest.