The Legacy Museum: From Enslavement to Mass Incarceration

The Legacy Museum: From Enslavement to Mass Incarceration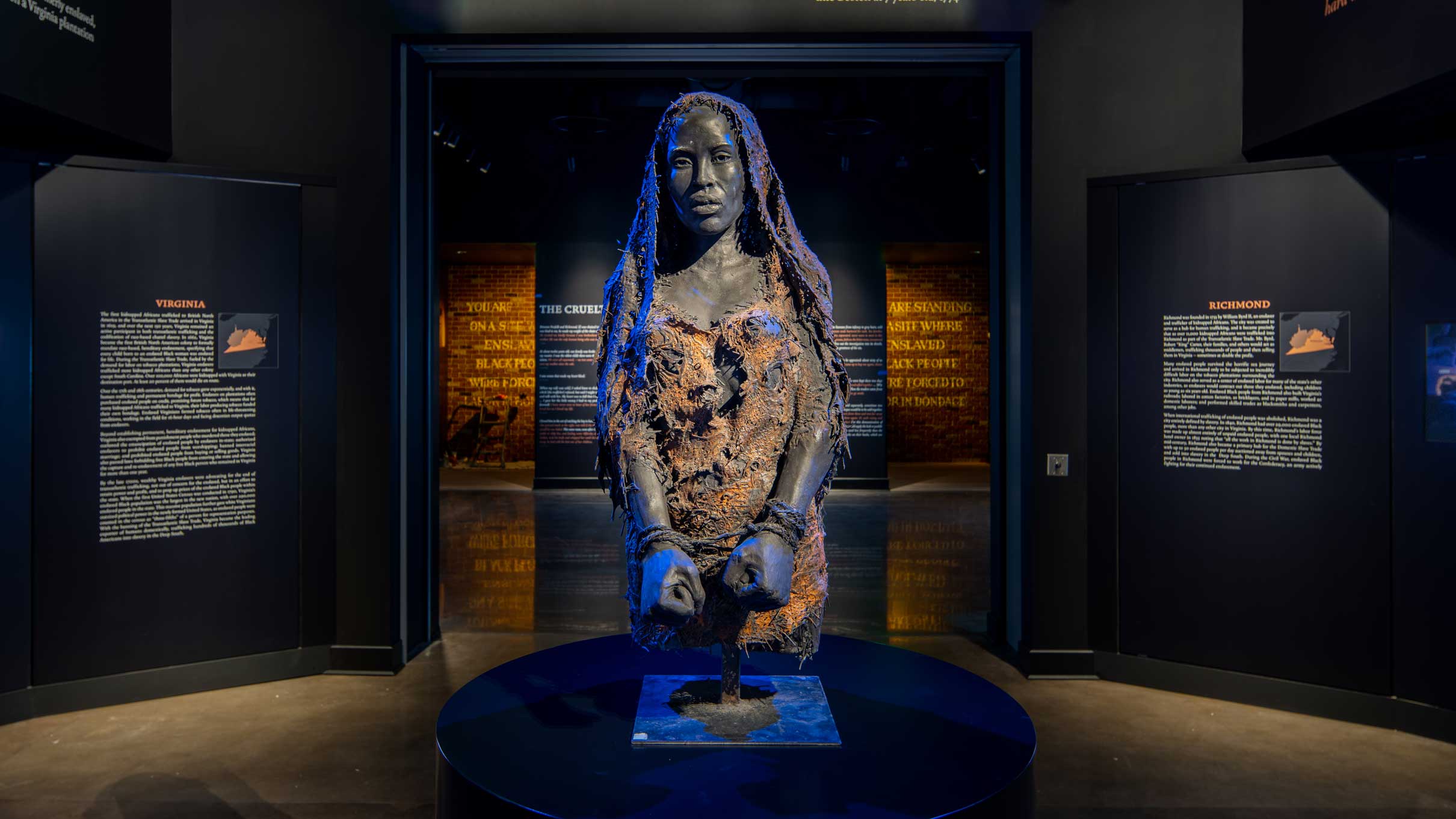 Join the League of Women Voters of Naperville for a live virtual tour of The Legacy Museum in Montgomery Alabama. The museum is situated on a site in Montgomery where Black people were forced to labor in bondage. It is only blocks from one of the most prominent slave auction spaces in America, and steps away from the rail station where tens of thousands of Black people were trafficked during the 19th century. After the virtual tour we will hear about  EJI's legal and racial justice work and there will be an opportunity for participants to ask questions and share reflections.
Register in advance for this event HERE.
Watch this video to learn more.