February Ideas Forum: Climate Change Impacts on the Lake Michigan Region

February Ideas Forum: Climate Change Impacts on the Lake Michigan Region
February 8 @ 7:00 pm

-

8:00 pm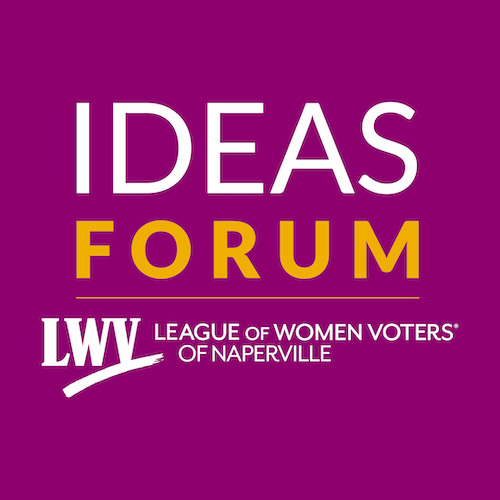 Learn about Climate Change and its impact on water resources and the Lake Michigan Region, as well as what the future holds for the region due to recent federal legislation. Register today!
Our presenter, Joy Guscott-Mueller of  LWV Lake Michigan Region, will talk about how Climate Change impacts water resources, specifically Lake Michigan. 
Elizabeth "Joy" Guscott-Mueller is the Managing Partner of Guscott Mueller Law, LLC in Chicago. Her firm's practice includes environmental, real estate, estate planning, business litigation, and transactions.
A member of the U.S. District Court, Northern District of Illinois, Federal Trial Bar, Joy volunteers on its Pro Bono Panel, representing indigent clients in employment discrimination and civil rights litigation.
Joy serves as President of the LWV Lake Michigan Region, a four-state, fifty-nine-chapter, Inter League Organization with a mission to protect and enhance Lake Michigan and its associated watershed.
A member of the LWVUS Climate Interest Group (CIG) Steering Committee, Joy also serves as Chair of the LWVUS CIG Water Team. Past League Board work includes service as Vice President of Program and Board Secretary for her local league and service as an Issues Specialist for the LWV-Illinois, Issues & Advocacy Committee.
She also chairs the City of Lake Forest Legal Committee. Past community involvement includes service as a Lake Forest Elementary School Board Member and in leadership for many non-forprofit organizations.
Joy holds B.A. and J.D. degrees from the University of Illinois at Urbana– Champaign and a Masters of Divinity from McCormick Theological Seminary in Hyde Park.
Do you have questions you would like answered? Email lwvnaperville@gmail.com.