December Ideas Forum: What Does SAFE-T Act Mean for Naperville? Police Chief Jason Arres to share the 10-43

December Ideas Forum: What Does SAFE-T Act Mean for Naperville? Police Chief Jason Arres to share the 10-43
December 14, 2022 @ 7:00 pm

-

8:00 pm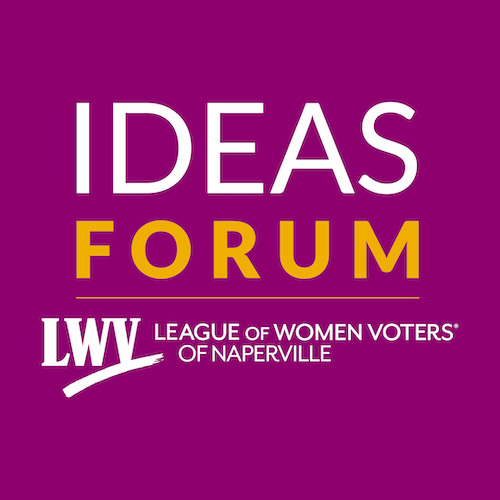 The Safety, Accountability, Fairness, and Equity-Today Act, commonly known as the SAFE-T Act, passed by the Illinois General Assembly in 2021, will go into effect on Jan. 1.
It makes several reforms to the criminal justice system, affecting policing, pretrial detention and bail, sentencing, and corrections. The ambitious act has been controversial, and certain provisions are still being debated.
Join us for a question and answer session with Naperville Police Chief Jason Arres to learn about what the SAFE-T Act means for Naperville.
Do you have questions you would like answered? Email us at lwvnaperville@gmail.com.
This event will be on Zoom. Please register using this link.