Learn About Ranked Choice Voting from FairVote Illinois

Learn About Ranked Choice Voting from FairVote Illinois
October 11 @ 7:00 pm

-

8:00 pm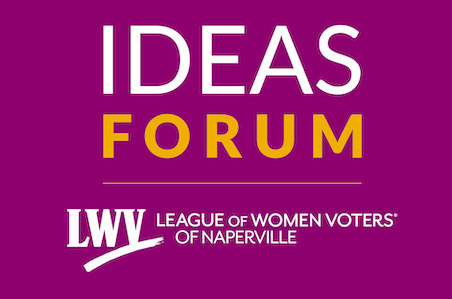 Join us for our monthly Ideas Forum meeting via Zoom.
This program will detail the process and benefits of ranked choice voting, current efforts in Illinois, and allow time for Q&A.
Ranked choice voting allows voters to rank candidates in order of preference. With ranked choice voting (RCV) candidates must compete to earn the second and third choice votes from their opponents' supporters, resulting in more civil campaigns.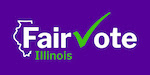 FairVote Illinois is a nonpartisan 501(c3) that is made up of volunteers who are supporters of democracy, who value freedom and fairness in our elections, and who are passionate about implementing ranked choice voting in Illinois.
This event is free, but please register.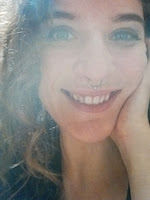 Rebecca Williams lives in Willowbrook, IL and gets to work full-time on voting reform as the Statewide Organizer for FairVote Illinois.  She started working in political organizing in 2017 and ran the successful ranked choice voting campaign for Evanston last Fall, making them the first municipality in Illinois to adopt ranked choice voting.  She has a passion for working on nonpartisan policy that brings systemic change.